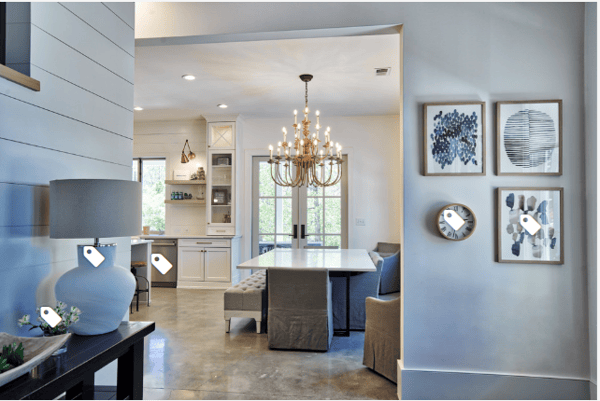 We recently published a post that talked about what you should think about before making the decision to remodel or move. It touched on important factors like neighborhood and friendships but mainly focused on how to stay in the home you love.
But deciding whether to stay or go is a complicated proposition and the best decision for your needs isn't always staying put. In this post, we'll touch on some factors outside your home itself that you should consider before making up your mind.
The Case for Relocating
If the work's just too extensive, then moving may be the best option for your family. Of course, that involves selling your existing home and finding a new one (which you may want to remodel!). Still, it could be the right decision if:
Your current home no longer fits your lifestyle.
The neighborhood amenities or local schools are no longer as important as they once were.
The market makes it a good time to sell.
The idea of moving from your traditional ranch to a contemporary home makes your heart sing.
Benefits of Making the Move
There are actually plenty of benefits to making a fresh start. Maybe you're ready to start a family or have small children ready to enter school and you want a better district. Or a major renovation is not your cup of tea no matter how much you love the area.
The following considerations have little to do with the actual structure of your home and everything to do with the logistics of choosing a move.
Is your current home ready to be put on the market? Consulting with a local real estate agent or two can help. They're also the perfect people to guide you through what the sales process will entail.
What's the new neighborhood like? Will you be happy living in a more urban-like area when you're used to a nice-sized lot? It's possible that's actually your idea of heaven!
You'll need to take the time to plan the logistics of moving. What stays, what goes, etc.
There will likely be some tax considerations and borrowing strategies to talk about with your accountant or financial planner.
Finally, you may want to talk with a creative design-build firm like ours. We're trained to see possibilities and potential setbacks to both sides of the debate. You can trust us to give you honest feedback that hopefully makes your decision a little easier. We want you to love where you live—no matter where that may be!